Choose Well - Make it Last
At A Door we embrace and celebrate slow living. We're inspired by journeys and every day life. The precious moments of calm, beauty and fun. The appreciation of oneself, people and the planet. The joy of noticing a delicate detail and the comfort found in tactile design. 
Autumn shop
As the leaves begin to paint the world in warm hues, and a gentle chill graces the air, it's time to transition your lifestyle into the cozy embrace of autumn. Explore a curated collection of stylish and cozy products designed to celebrate the essence of autumn.
shop now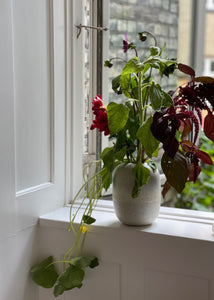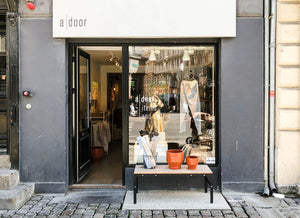 Come and say hello!
Istedgade 101
1650 København
Mon - Fri, 11am - 5.30pm
Saturday, 11am - 3pm
Sunday, closed
A selection of curated goods
---
Please come visit
Istedgade 101
1650 København
Mon - Fri, 11am - 5.30pm
Saturday, 11am - 3pm
Sunday, closed